It can be challenging and distracting when you are at home trying to work next to your hyperactive child. Hence here are 9 tips for our parents to take away from this article to manage their children while working from home. 
9 Tips To Manage Your Child While Working From Home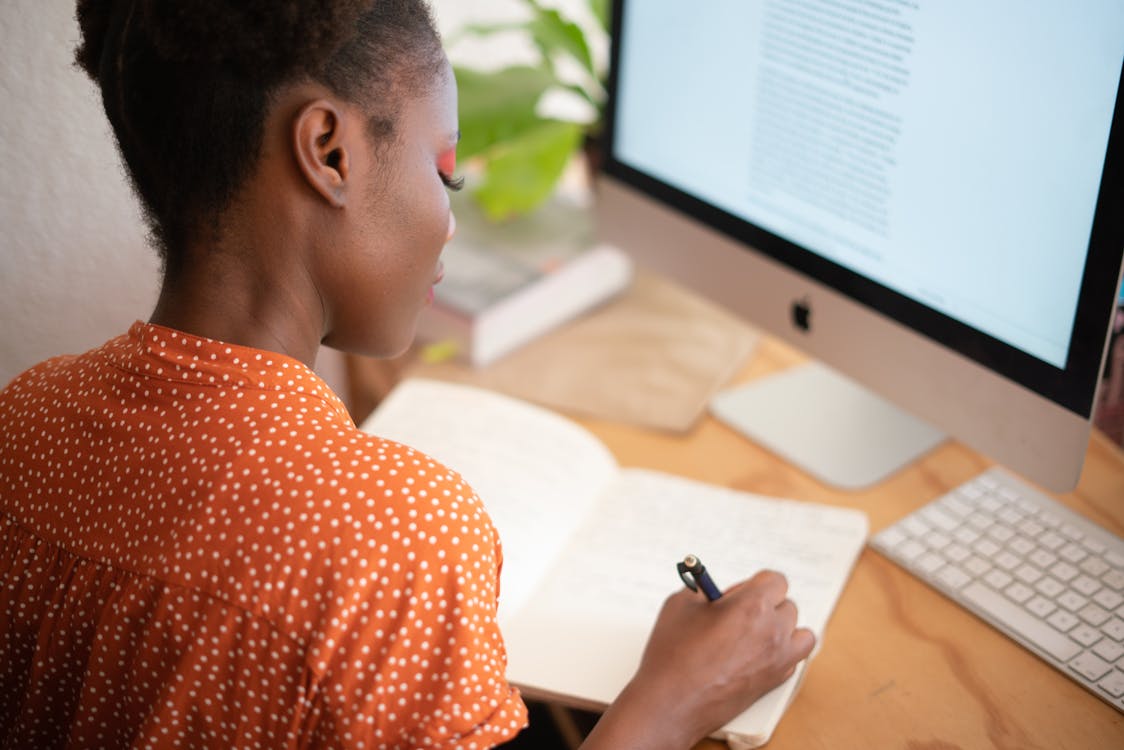 1 – Making a to-do list to help you check off your things 
It is going to be handy working with your children at home, hence one way to stay focused is to set your priorities right. 
Making a to-do list helps you to stay focused and on task throughout the day. This way, you do not lag behind for work and you are able to complete the required tasks at work.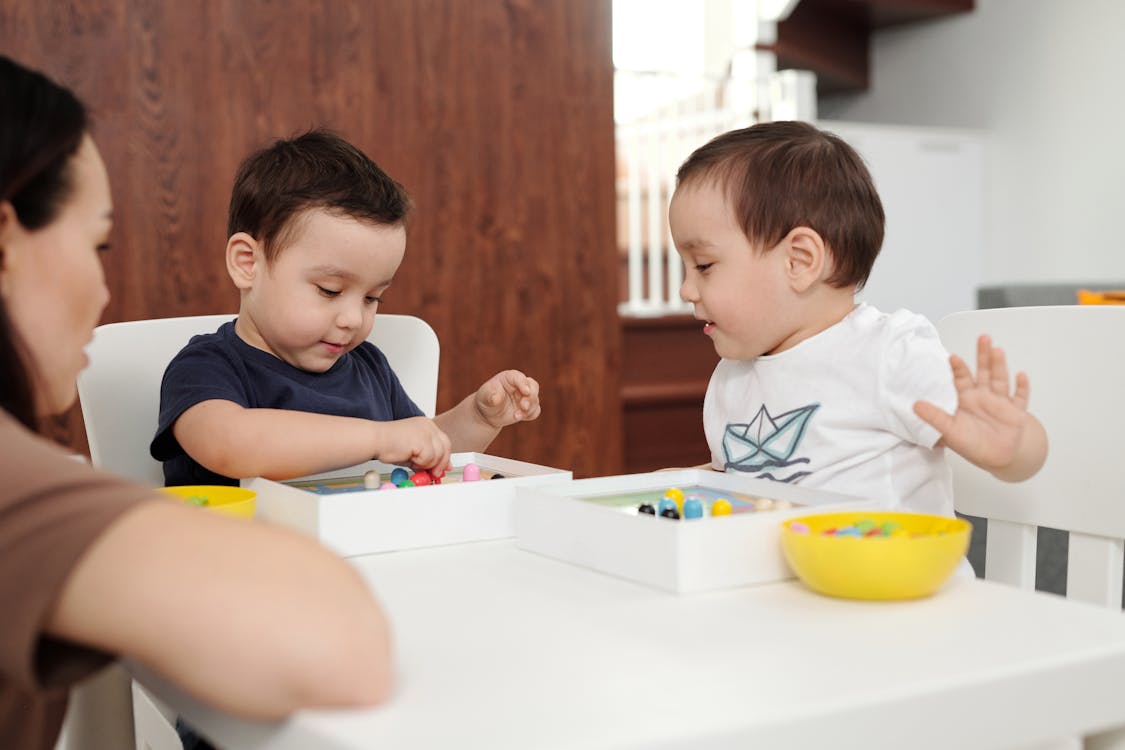 2 – Create a routine for you and your child and stick to it 
This tip is applicable to both when your child is homeschooling or having a break from the semester. Creating a routine helps to manage your and your child's time. It also helps to steer clear of any distractions that may come when your child is finally settled into the routine. 
Make a schedule that ensures you and your child's working timing are aligned. This helps you to stay focused during working hours. 
You will be able to manage your child easier this way and set boundaries as habits and routines can be cultivated with time.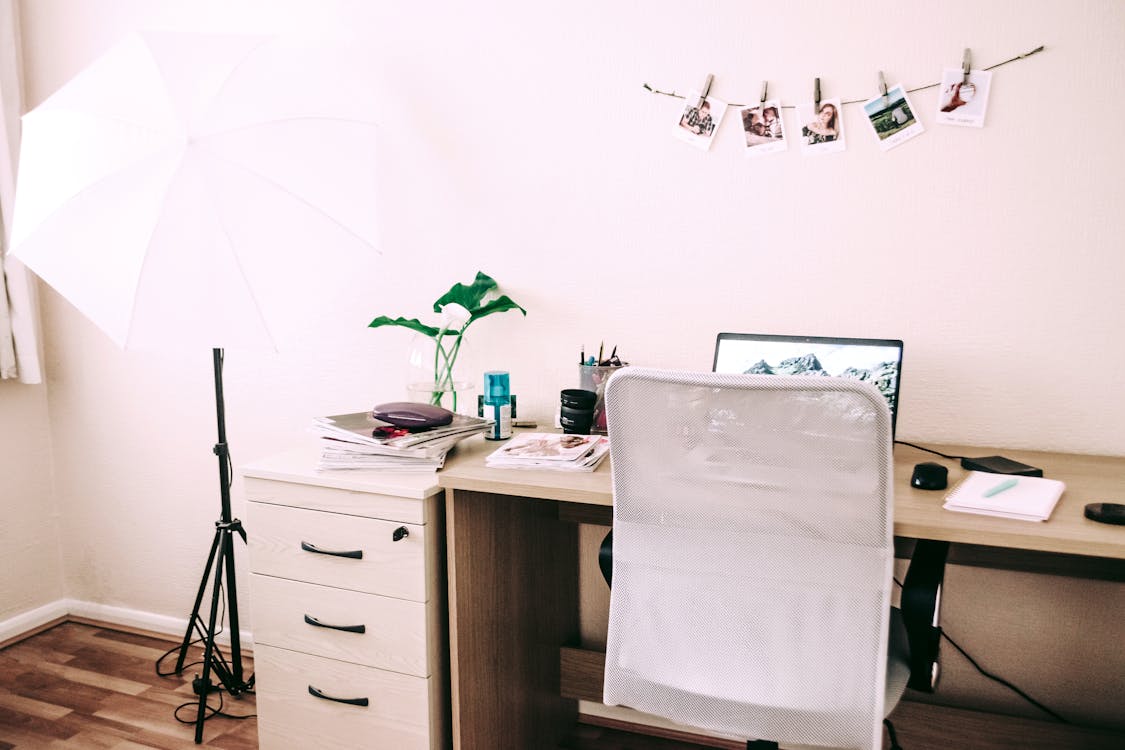 3 – Working out your workspaces and your child's study space 
When homeschooling your child, there may be times where you and your child share a common working area and it may start to clutter up as time goes by. Hence here's a great tip for if you wish to supervise your child while working, have a separate table in the same room. Else if you think your child is disciplined enough to study alone, it is also great to have their own study room or your own workroom. 
This is to prevent an over-cluttered and messy workplace which could lead to unproductivity and working inefficiently.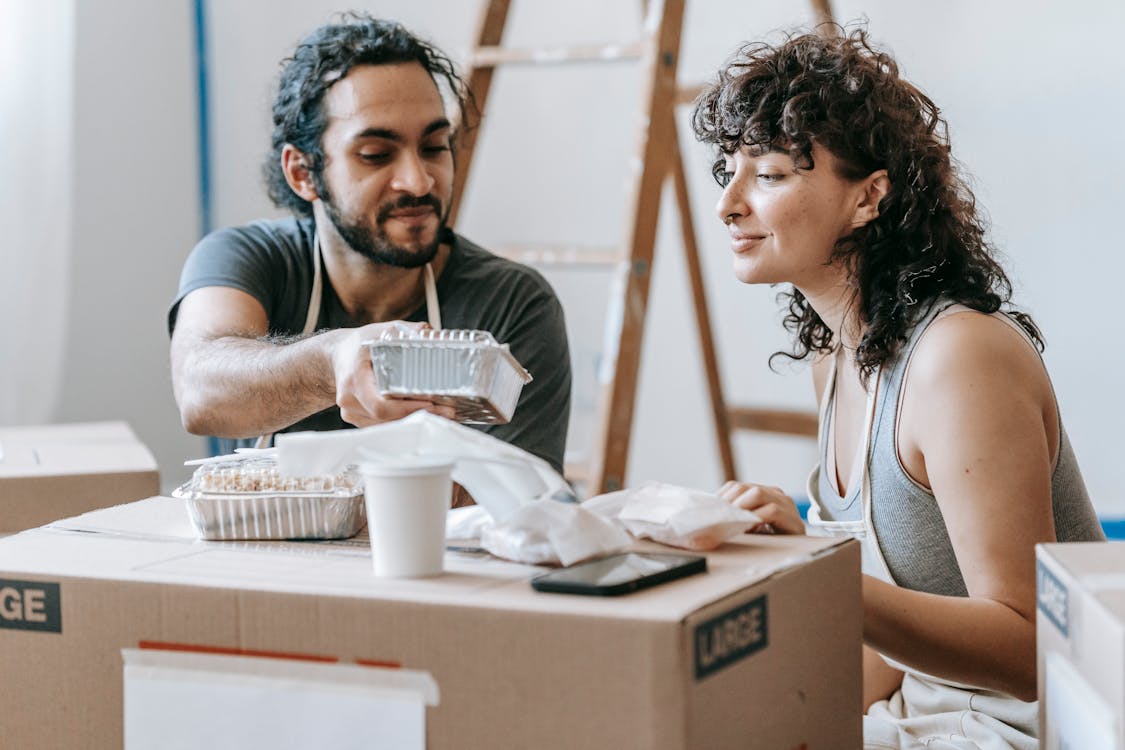 4 – Schedule breaks and rest time 
Take breaks at a scheduled time with your child to eat lunch and to spend some quality time with your child.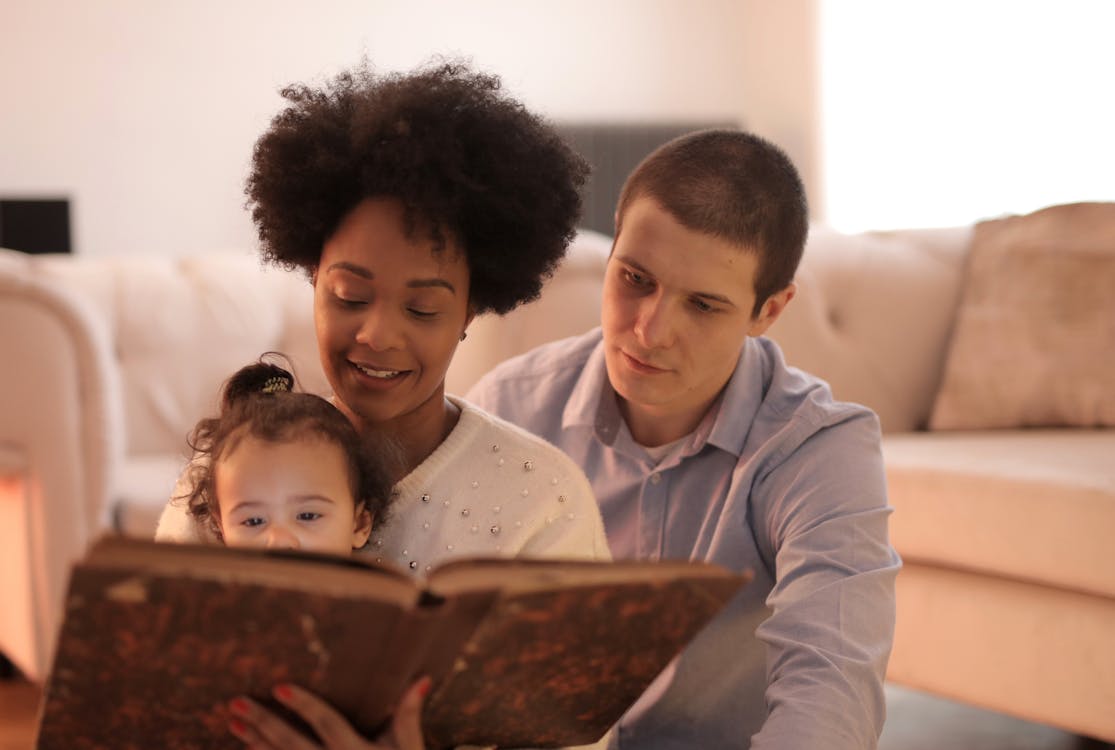 5 – Knowing what to do when your child is being more active than usual 
It is not easy to manage a child as they tend to get restless easily hence, you will have to know what to do when your child starts to misbehave or fidget a lot. 
Their behavior sometimes is unpredictable and hard to control, hence you must be able to know what are the things that calm your child down.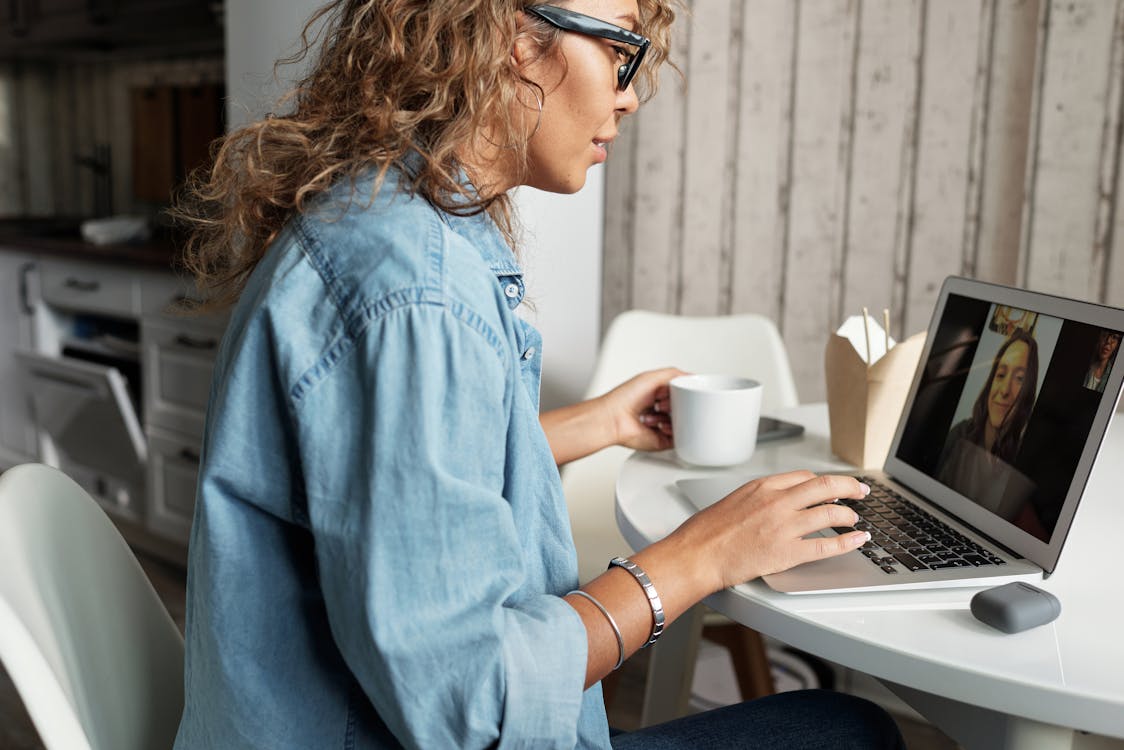 6 – Set up a conducive environment for meeting calls 
Make sure to set up a place where you can take your calls privately in a conducive environment. Though it is understandable to have kids around during this pandemic season, it is always good to remain professional at your job and take calls in a good environment.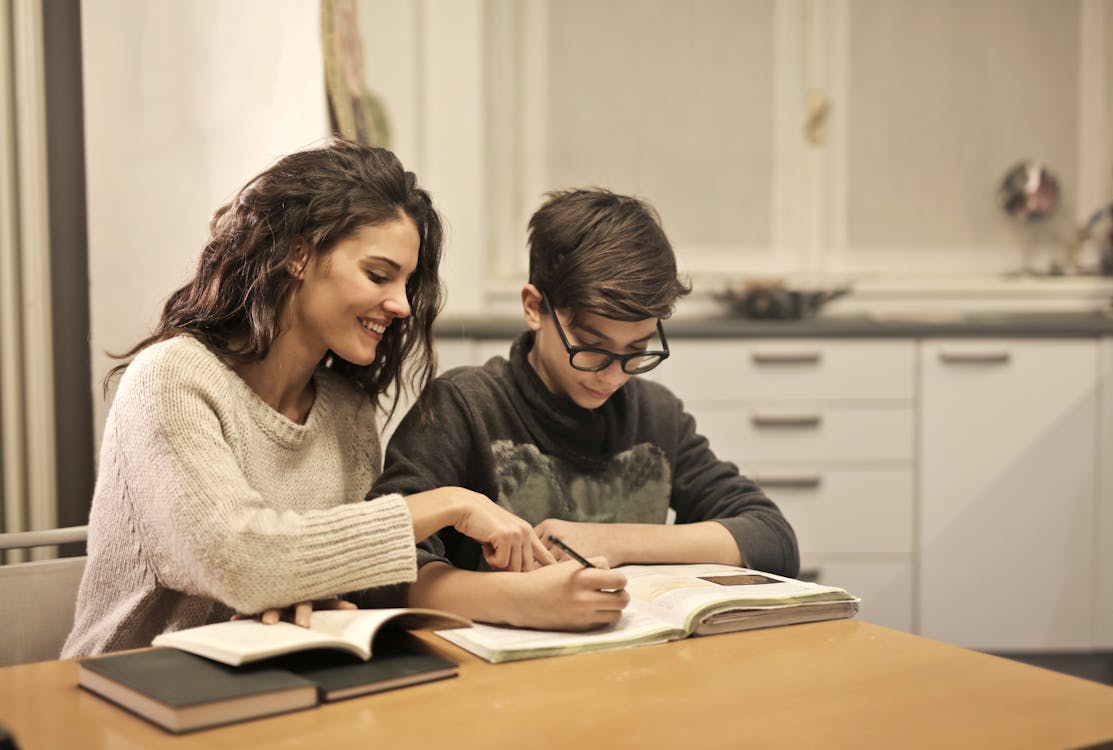 7 – Give your child the extra help when needed 
Introduce useful online resources to your child. An example would be, if your child is not familiar with a word, teach your child to search the web to find the definition of the words instead of looking for you the first thing. 
Allow your child to have access to educational resources and videos on YouTube. (be sure to use YouTube kids for your children.)
Online resources can help to lessen your load while at the same time keeping your child occupied. 
Read also: 40 Online Educational Resources That Will Fuel Child Growth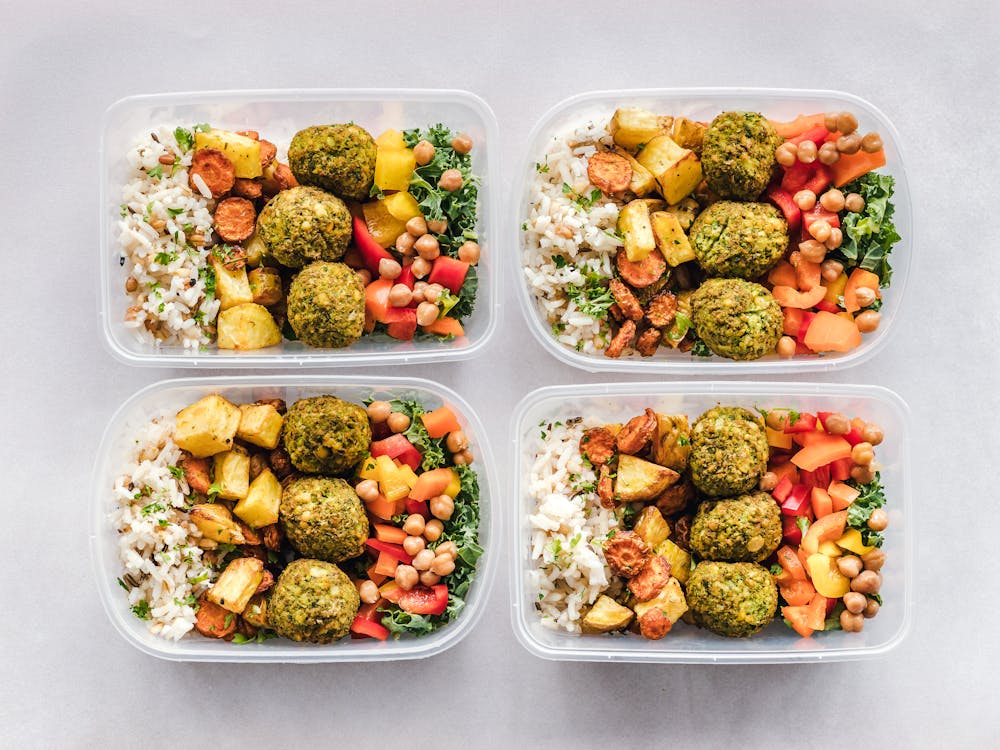 8 – Preparing easy to-go meals 
It would not be easy to cook for your child while working from home every day. However, it is understandable that the outside food may not be the healthiest for your child. 

You can prepare meals ahead of time during the weekends. Make quick snacks and meals that you can easily heat up in the microwave for you and your child. 

This way, you will be able to get more load off your shoulders during working days. You would not have to stress about what to cook, what to buy etc.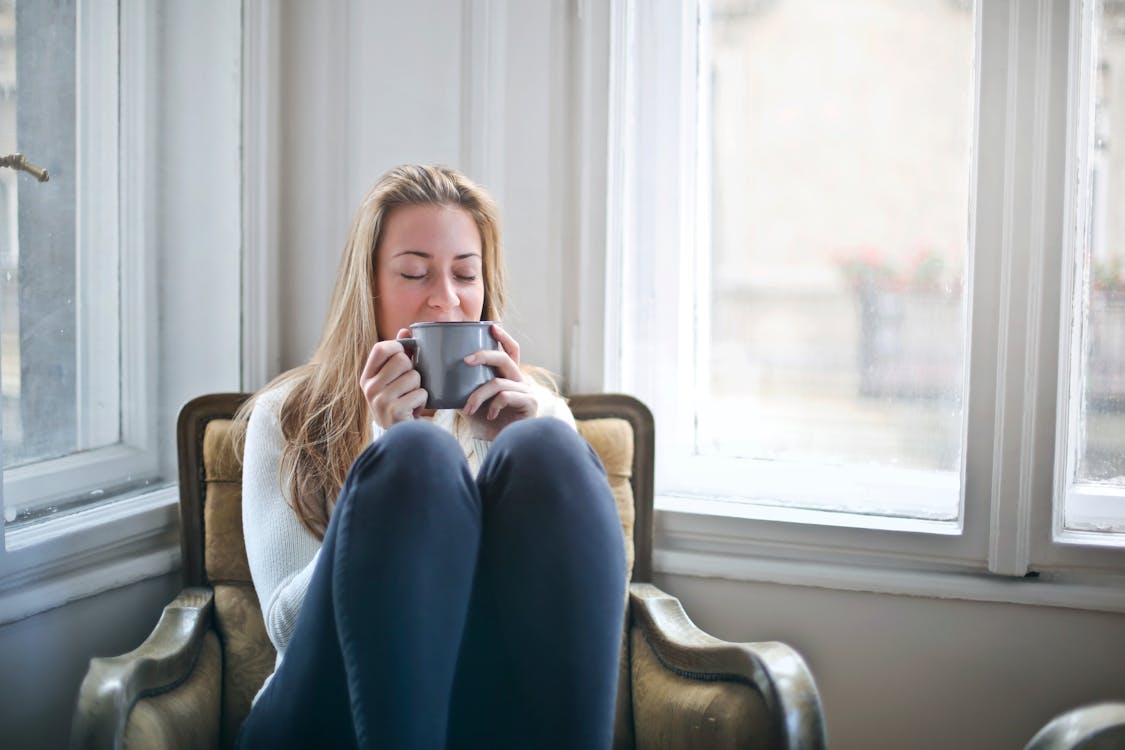 9 – Take time for yourself 
It is no doubt going to be overwhelming at some point. Keep in mind that you deserve a break too. Tell yourself that it is okay to buy meals outside for a week if you are too tired over the weekends. Moreover, it is okay to feel like you need a break. It is okay to feel tired. 
Be reminded that you can take a break whenever you need. Hence, it is important to be kind to yourselves.