Welcome back to our 2 part series of the common mistakes made by PSLE English students. Today, we explore the common mistakes made in the PSLE English Paper 2 section. 
What is PSLE English Paper 2?
In the PSLE English Paper 2, students are tested on their language use and comprehension and they are split into these 2 main sections. 
| | |
| --- | --- |
| Booklet A | |
| Assessment | Marks |
| Grammar (MCQ) | 10  |
| Vocabulary (MCQ) | 5 |
| Vocabulary Cloze MCQ | 5 |
| Visual Text Comprehension MCQ | 8 |
| Total | 28 |
| | |
| --- | --- |
| Booklet B | |
| Assessment | Marks |
| Grammar Cloze | 10  |
| Editing for Spelling and Grammar | 12 |
| Comprehension Cloze | 15 |
| Synthesis and Transformation | 10 |
| Comprehension Open-Ended | 20 |
| Total | 67 |
Both booklets A and B add up to a total of 95 marks constituting an overall weightage of 47.5%. 
Read more about the PSLE English Paper 2 syllabus at the official MOE website here. 
Common mistakes made by PSLE English students in the PSLE English Paper 2 paper 
As you can infer from the assessment of Paper 2, the Comprehension Open-Ended has the highest weightage. 
Today we will explore some of the common mistakes made in this section to help our students overcome this section of Booklet B.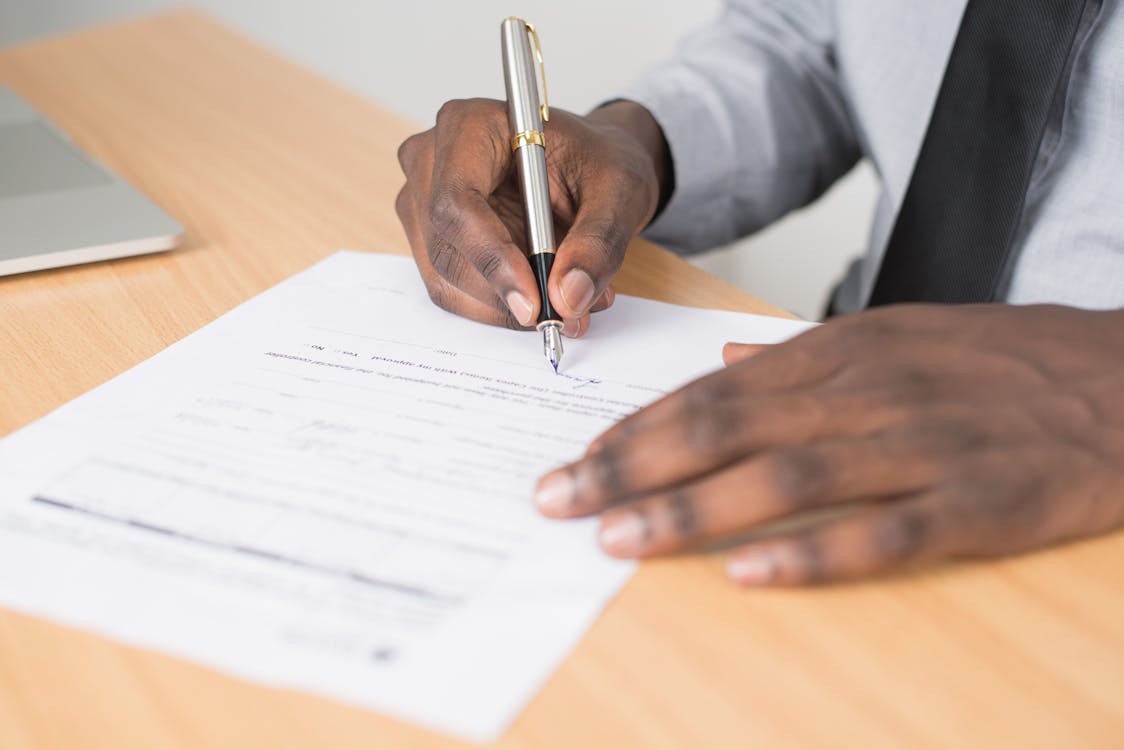 1 – Vague and ambiguous answers 
It is important to know that answers in this section should be clear and concise, allowing examiners no room to penalize their answers for ambiguousness. 
When students are vague and unclear in answering, it shows the examiner that they lack understanding and they will be marked down for it. 
How do you know if your answer is vague? 
Words like "someone", "somehow", "something" and not being descriptive enough in your answers. 
How to avoid making such mistakes?
To avoid such mistakes, students have to make sure that they understand the passage as well as what the question is asking for. Lack of understanding is usually the culprit for ambiguity in answers – which is the main purpose of this section – testing students on comprehension skills. 
Here are some generic tips to help students better understand the passage 
1 – highlight and annotate when reading the passage and questions 
2 – rereading the passage and questions to ensure you did not miss out on any important information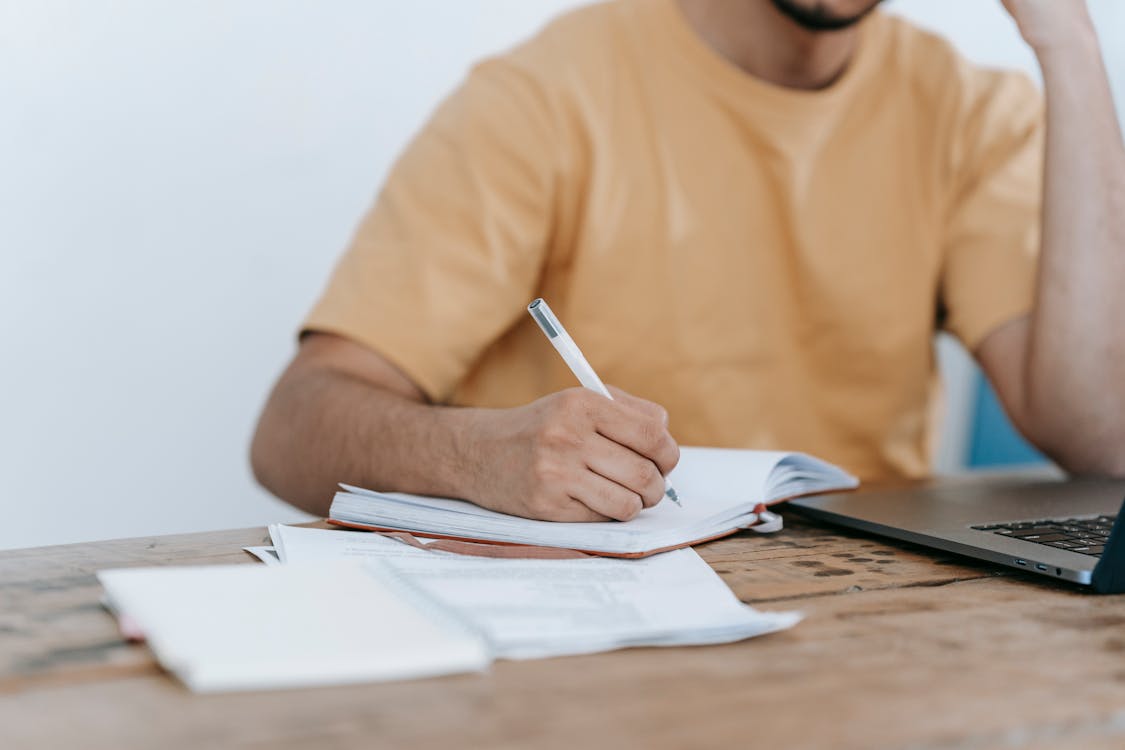 2 – Misusing/ misinterpretation or not utilizing the details of the passage 
Students may misinterpret and hence writing down what they understood from the passage in their own words. 
More often than not, they may have altered the meaning of the sentence and be completely misinterpreted. 
How to avoid making this mistake 
This mistake can be avoided with sufficient practice and an extensive vocabulary bank.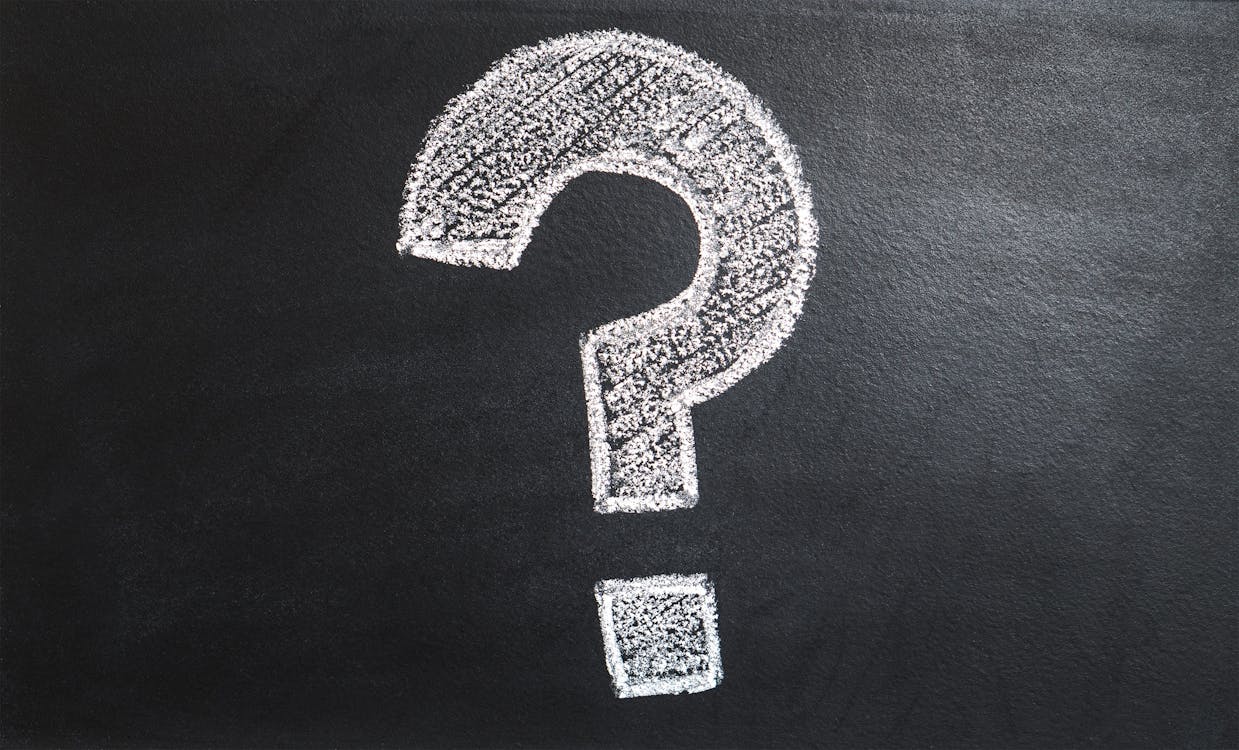 3 – Unable to identify the type of questions asked 
There are 2 types of questions that the comprehension tests students on – Literal and Inferential. 
Inferential questions require students to, infer from the passage. This means the answers can be found by using given clues and referring to the passage. 
Inferential questions usually would look like this: 
"Why do you think…" "How does it…" 
Whereas literal questions will require students to pay more attention to the passage and the context behind the sentence or paragraph before answering. 
It can be difficult to differentiate them at the beginning, however, with guided help from an experienced tutor, students will be able to ace this section of the English paper with ease. 
In conclusion
In a nutshell, this section of the PSLE English paper 2, requires students to have sufficient practice because it tests students heavily on their understanding skills. 
Being able to understand but the inability to answer accurately can cost you marks too. Hence, to do well for this section, students have to work on both their comprehension and language skills. 
As we all may already know, comprehension skills require a lot of practice, so a good piece of advice for students is to keep practicing and don't back away from mistakes. 
Online tuition can be the solution to helping students do well for their PSLE English paper 2 comprehension section. Experienced tutors can provide students with the necessary guidance and learning techniques to ace the examination. 
This is because they are aware of the syllabus and criteria for answering open-ended questions from their many years of teaching. At Tutopiya, we ensure that our tutors are trained and screened to provide students with the best learning experience. Our tutors are always reliable and trained to provide the best. 
New students can sign up for a free PSLE English trial today!