There are too many benefits a child can reap from tuition and Tutopiya is here today to give you 7 reasons why enrolling your child for tuition could be the best decision you ever make. 
7 reasons why you should enroll your child for tuition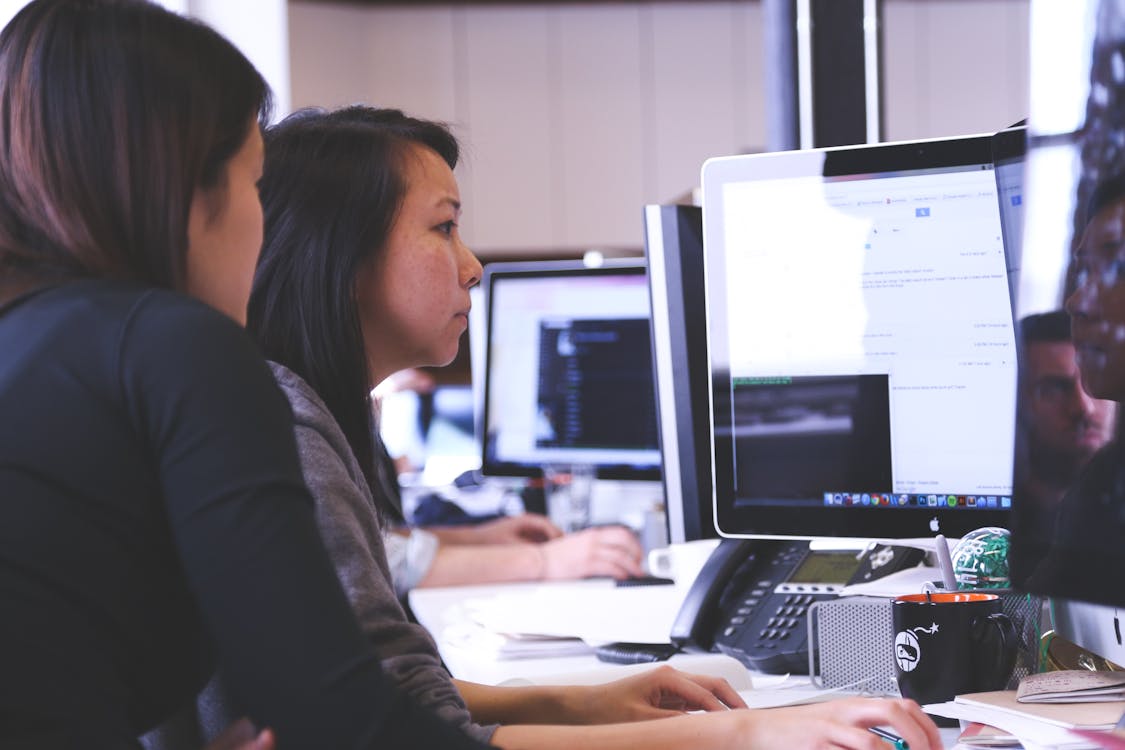 1 – Undivided attention and optimal learning for your child 
Enrolling your child in tuition is to offer your child the best learning experience. It is known that the classroom setting is not able to provide your child with individualized learning experiences. The classroom setting is to cater to students with varying learning paces. Your child may be faster or slower and the teacher in the school can only offer so much for your child. 
Hence having a personal tutor provides your child with the individualized attention he or she needs. With individualized learning, your child will be able to learn comfortably at their own pace and seek help from their tutor as and when they need it.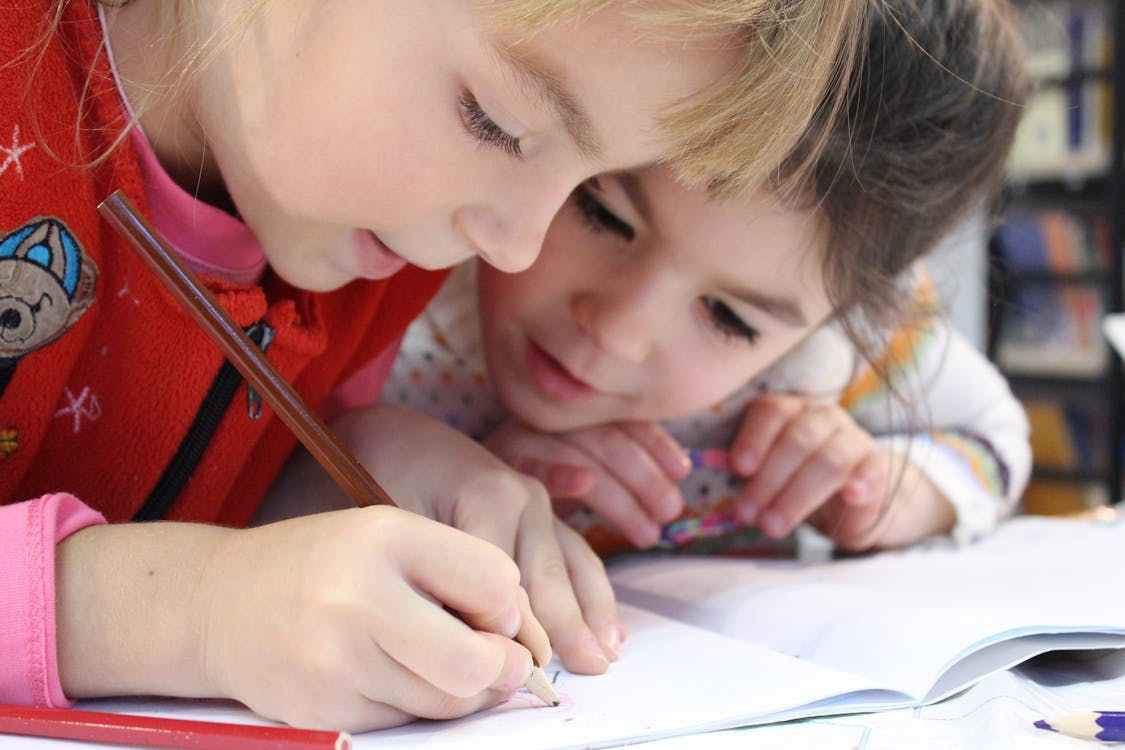 2 – Explore your child's learning abilities when enrolling your child in tuition
With a personal tutor, your child will be able to learn more about themselves, how they study etc. Their tutors would also be able to identify their strengths and weaknesses and curate learning plans for your child to improve their learning. 
Here at Tutopiya, we conduct assessments to assess your child's strengths and weaknesses before personalizing and finding the most suitable tutor for your child. We also have a team of experienced tutors who are readily available to teach. Reach out to us today!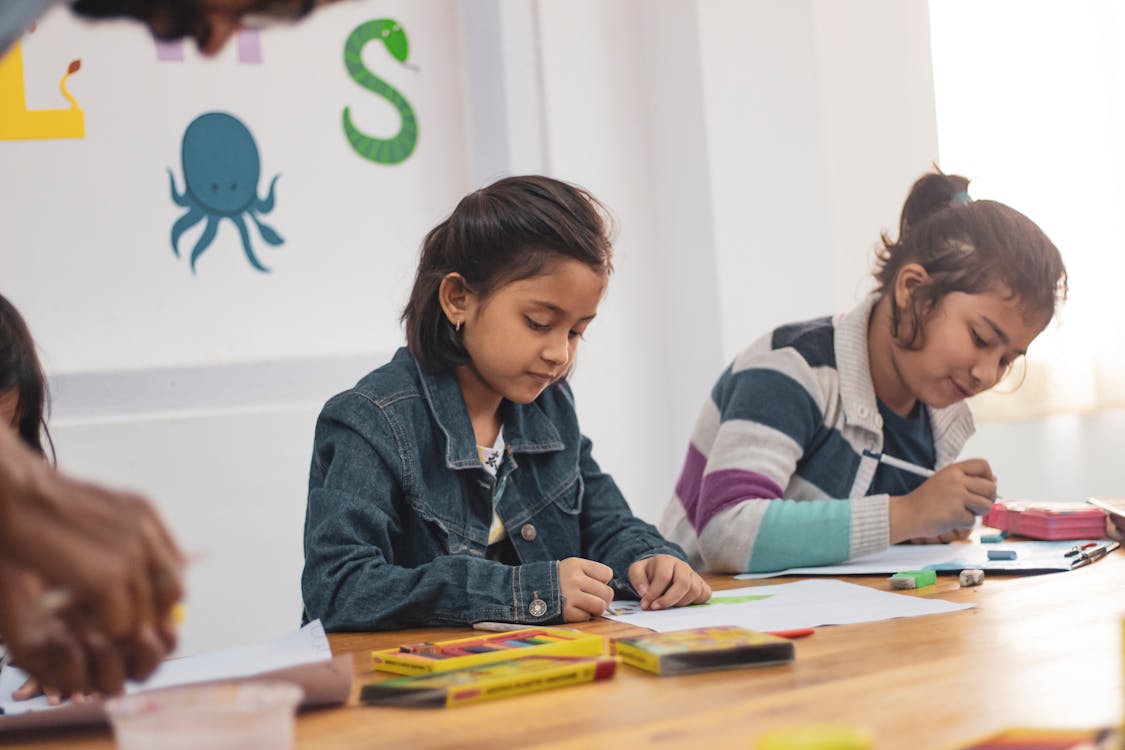 3 – Strategies personalized for your child 
Tied to point 3, your child's tutor may be able to devise a studying strategy that would best fit your child. This studying strategy would be useful and beneficial for your child as they can slowly explore their own studying style and habits to improve their overall productivity. 
Studying strategies are vital for a child's learning growth from their early years to their tertiary years. With the right studying strategies, your child will not fall behind easily. They may even have the ability to pick up their pace faster than others because they are well aware of their own studying habits.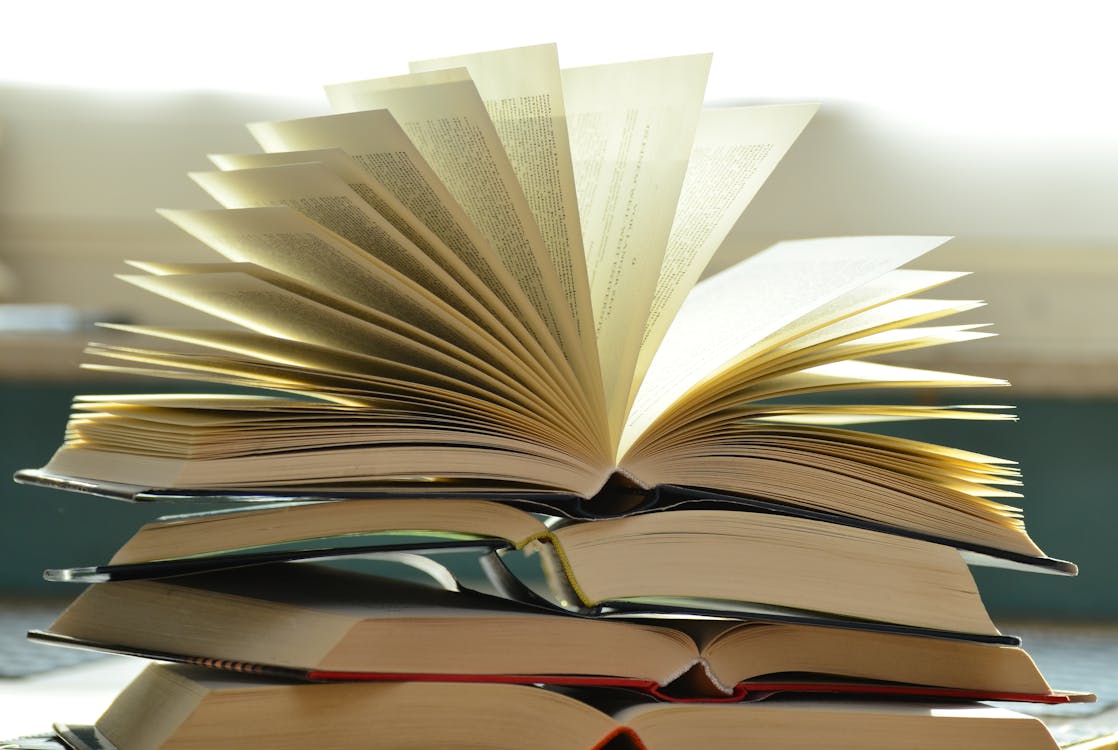 4 – Useful resources, examination, and study tips for your child 
Full-time and experienced tutors will always have their way around the national examinations that your child is set to sit in their upcoming years. These tutors have the most up-to-date and reliable resources that can greatly help your child for their final or national examinations. 
They will also be able to provide your child with insights and information about what the examiners may look out for during examinations and what to take note of when taking these examinations. 
These tips are from tutors with years of experience and these are tips that you and your child won't want to miss out on!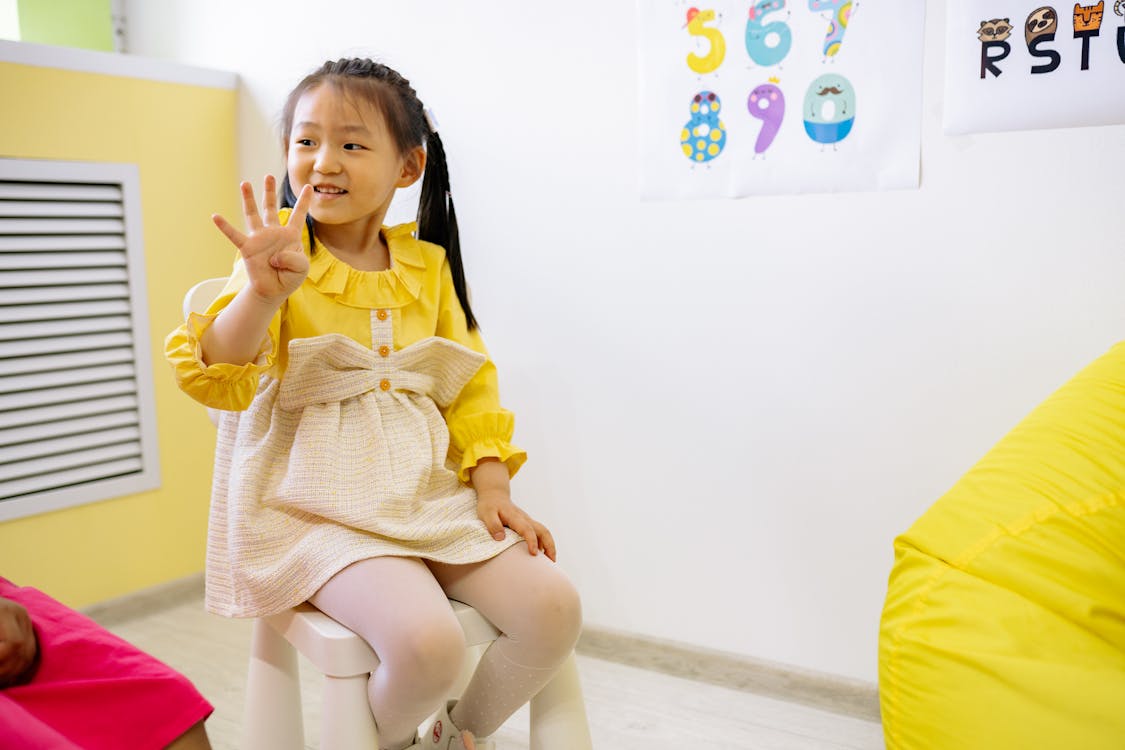 5  – Improve your child's confidence by enrolling your child in tuition
With all the doubts and questions your child may have, their personal tutor can help them to resolve and close up any knowledge gaps they may have during class. It helps them to become more confident in their work as they are now able to understand concepts and have answers to their doubts. 
This helps to boost your child's confidence which is also an important aspect when it comes to studying and learning. 
6 – Development of essential life skills for your child 
Enrolling your child for tuition means added workload and responsibilities. This may help your child to stay disciplined and on task every day with the added workload. Not to mention enrolling your child for tuition can also instill other skills like organization, punctuality, and many more essential life skills your child may gain from enrolling for tuition. 
7 – Help your child to explore the subject and instill a passion for learning 
Is your child is struggling and not faring well at a subject? Enrolling your child in tuition can potentially give them the push they need to succeed. 
A good tutor will know the right strategies and ways to lure your child into enjoying learning the subject. They are able to help your child understand the information easily. Additionally, they can provide your child with all the needed techniques to execute this subject well. 
It would be a plus point if your child is able to start enjoying the subject and instill a passion for the subject. 
At Tutopiya, our tutors are well trained and packed with experience, our tutors are able to deliver efficient and effective online tuition. You may contact our experts to find out more about how we screen and train our tutors! 
Read also: 10 Reasons Why Online Tuition Is Better For Your Kids